Mouse over the mugshots below to see the effects of METH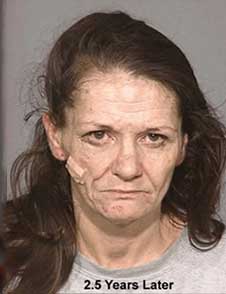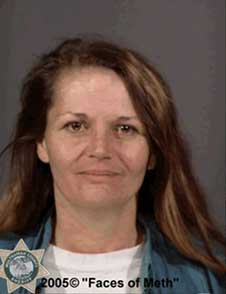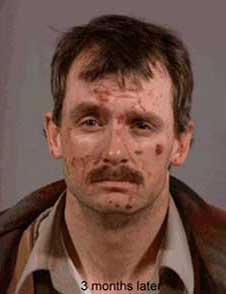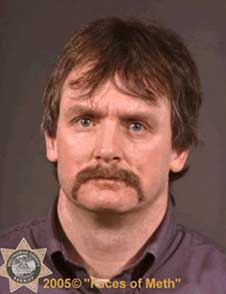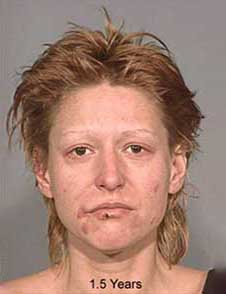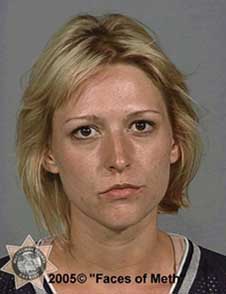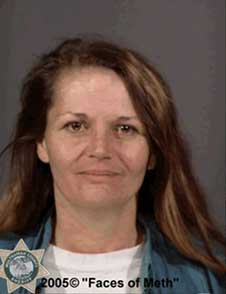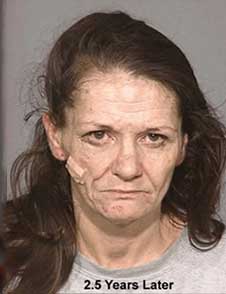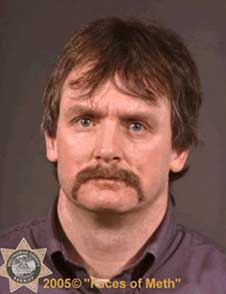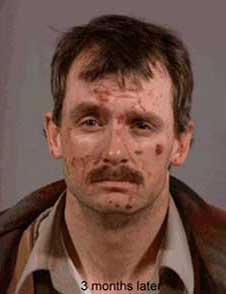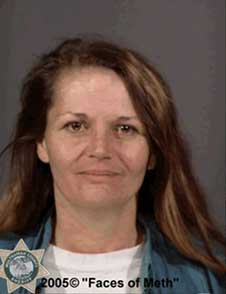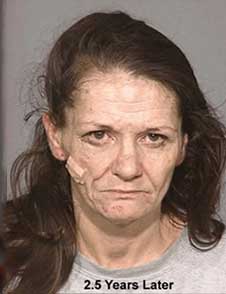 ABOUT US
Don't Meth with Me is an initiative started by the Livingston Rotary Club. The Livingston and Cleveland Rotary Clubs have committed to an ongoing program to educate our children about what Meth is and how it can effect them.
We make presentations to:
Every fifth grade child
Every intermediate school in the County
Every year
Our goal is to educate our children before the drug dealers get to them. Our hope is that everyone will take on this challenge to stop the Meth epidemic.